The Lorax - Large Scale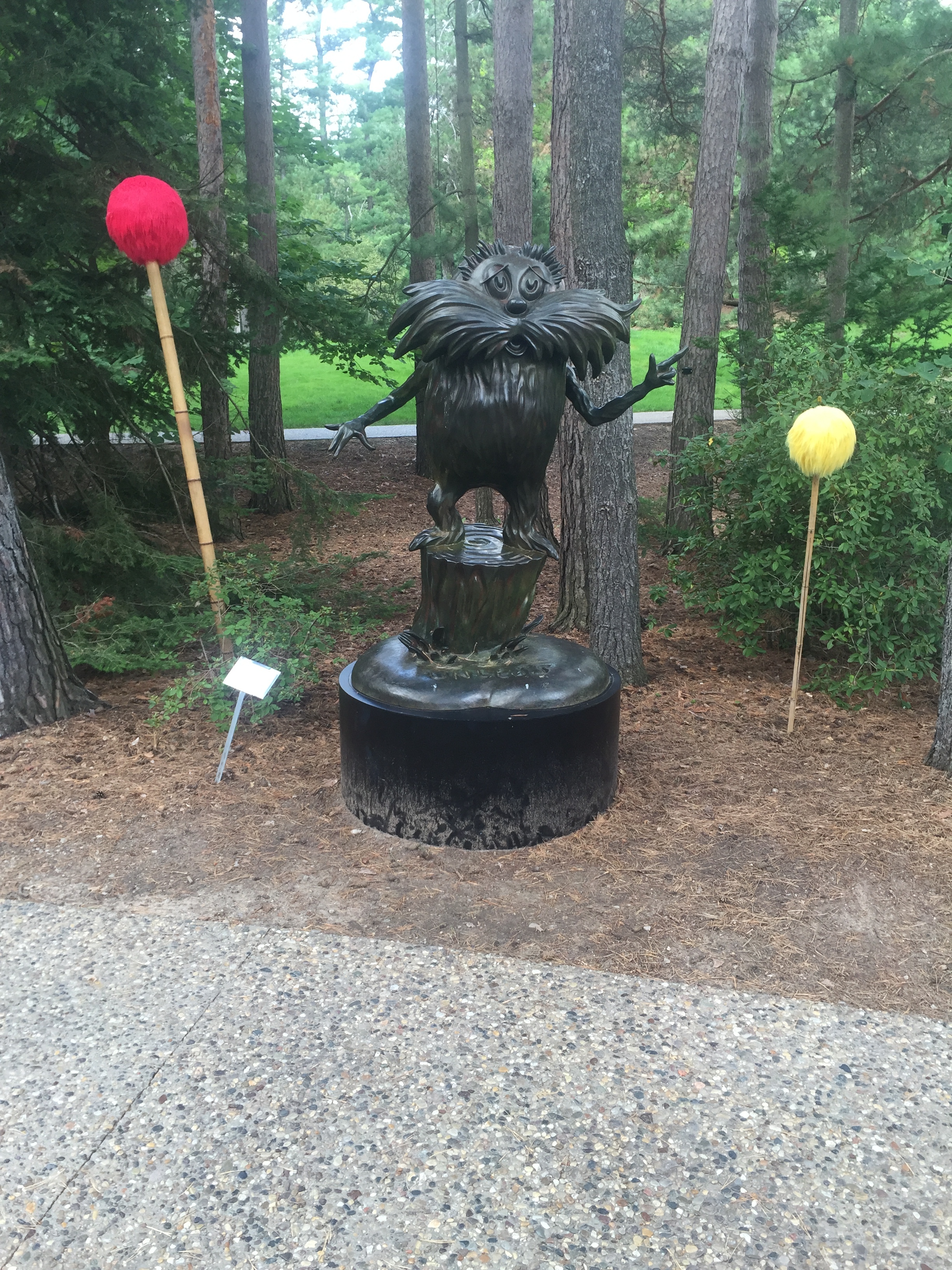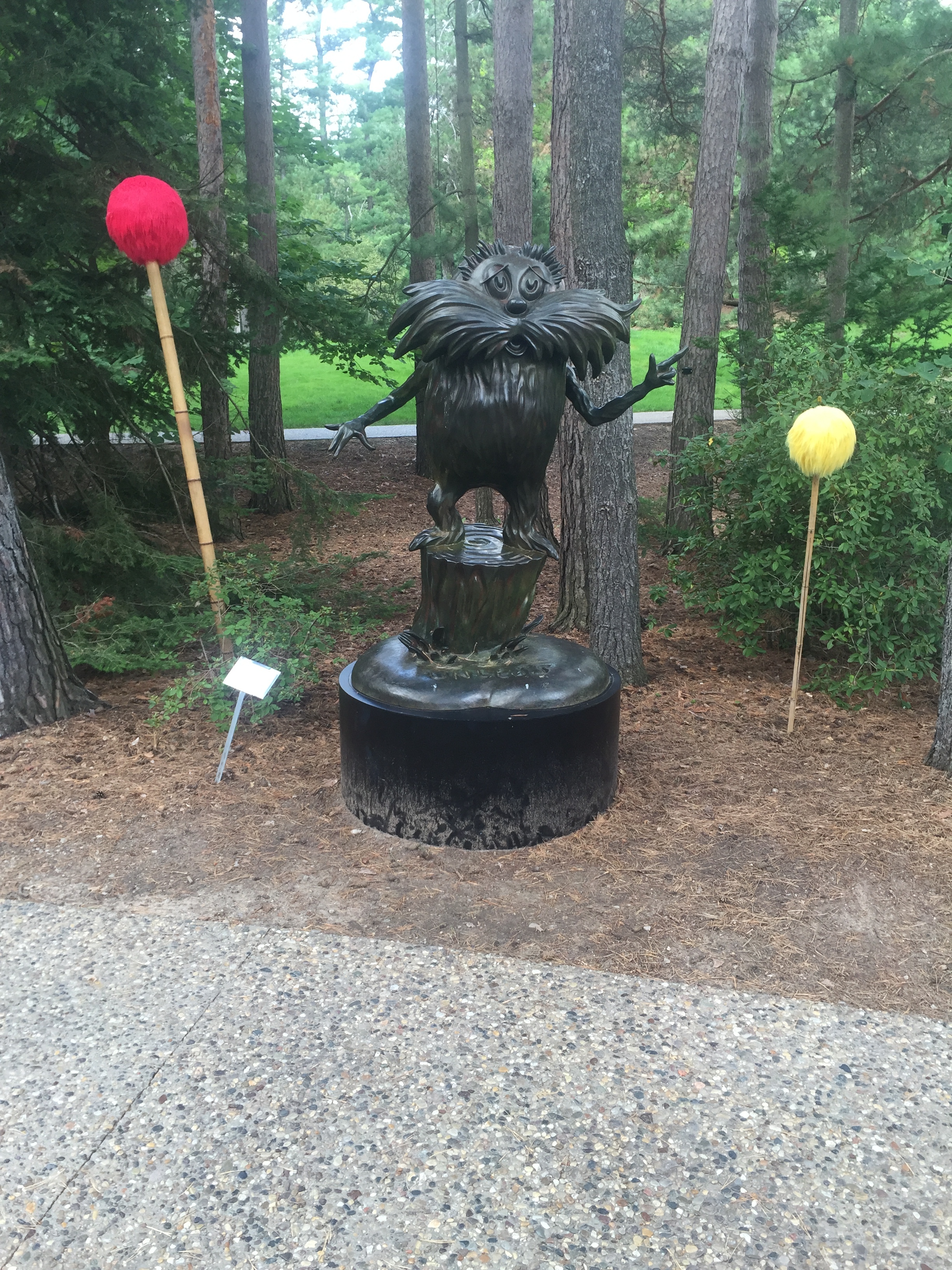 The Lorax - Large Scale
Interested in purchasing this artwork? Acquire Artwork

49,950 USD
International Purchases: Prices are shown in US Dollars only and do not reflect local exchange rates. Local taxes, import duties or shipping & handling are not included. Please contact a gallery for local pricing.

Large Scale Bronze Sculpture
Authorized Estate Edition

Dimensions: 60"h x 50"w x 34"d

Limited Edition of 35 Arabic Numbers
15 Patrons' Collection
10 Collaborators' Proofs
5 Hors d'Commerce

Enlarged from an original maquette inspired by Dr. Seuss's character and created by artist Leo Rijn.

In March 2012, the 300-pound 2-foot-tall Lorax bronze sculpture, which had graced Audrey Geisel's garden, was stolen. This statue, one of only two created by Dr. Seuss's stepdaughter, sculptor Lark Dimond-Cates, was priceless to the family and its theft caused outrage across the country. Then, in August 2013, a 22-year-old tipster came forward to the Bozeman, Montana Police Department saying he had information about the crime. His details led local police to find Audrey's Lorax buried in thick brush off a San Diego canyon. While not too far from home, the Lorax could have been hidden there for a very long time. Audrey, thrilled to have him back, refused to press charges.